This interview was conducted by George, so bear that in mind as you read the end. 😂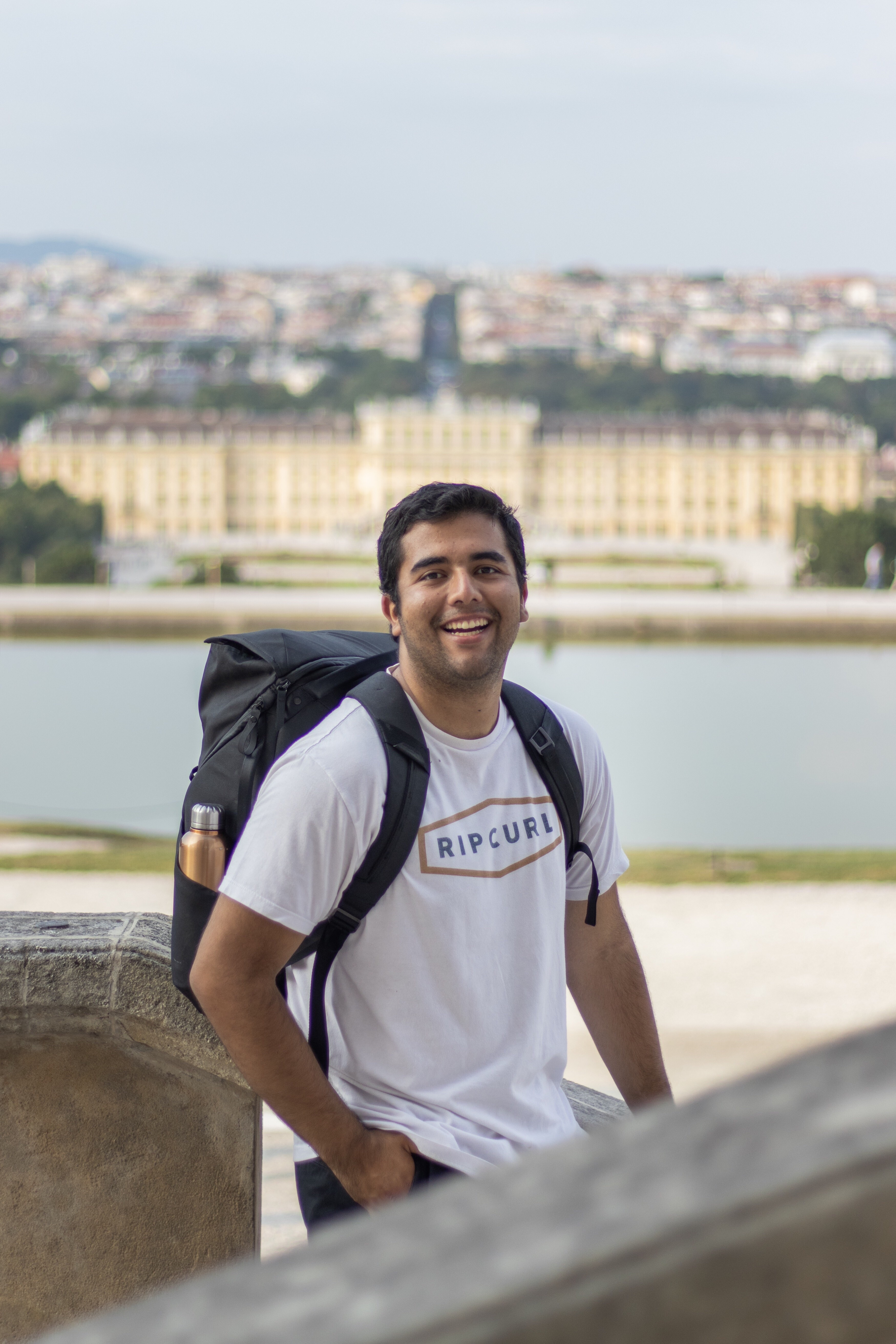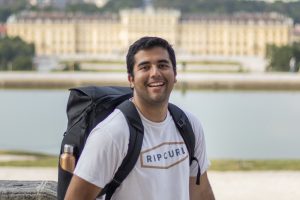 XASS: Daniel, how are you doing this fine evening?
Daniel: Good, good.
XASS: Good to hear. Will you please tell me about yourself?
Daniel: I am a junior now. It doesn't feel that way. I haven't declared either, so I basically am still a freshman. But it's been going well, and I've really enjoyed my time here so far. It's been quite a ride. California is still great.
XASS: Have you always been from California?
Daniel: I'm originally from Bogota, Colombia, and I lived there until I was six and then my entire family moved to San Diego. So we've lived in San Diego for what will now be 14 years. It's been a good ride. I still like SoCal more, but there are things about Northern California that are starting to appeal more and more to me.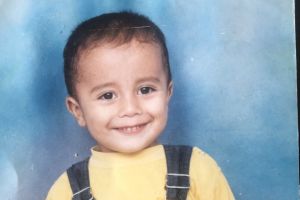 XASS: That's a pretty controversial opinion you're holding while around these parts.
Daniel: It's a heated debate, but San Diego over L.A. any day.
[Boisterous Laughter]
XASS: Will you tell me about your spiritual life at Stanford? Has it been a net positive or net negative?
Daniel: It's definitely been positive. I've met amazing people who have helped me and been mentors and friends.
XASS: Yeah. Like me, of course.
Daniel: Of course. And I've done things that I didn't think I would do coming in freshman year. God has taught me so much through difficulties, through classes, and through friends. I didn't know what school was going to be like spiritually, but I've definitely gotten closer to God. A good way to sum up my time is that last summer I went on a mission trip, and I would not have believed you if you told me that I would have gone on one while coming in my freshman year. The extremes that I have been through have been transformative and enlightening.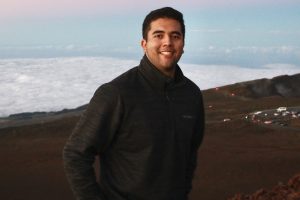 XASS: Nice. What advice would you give a freshman that's coming in and thinking about Christianity?
Daniel: I would say to them to go to all XA retreats they possibly can!! But to any Christian, I would say come and get plugged in large group and a small group at a Christian fellowship— especially at XA because it's a great community in which you can find people at all stages of faith. You won't feel like you're the only new Christian or anything like that; you won't be on an island exploring your faith. There are many people who will help you along the way that will be there for you when anything happens. My best friends—that will definitely be at my wedding— are in XA.
XASS: Good advice. Have you had a guiding Bible verse for your time at Stanford so far?
Daniel: Yes. And it actually goes along with what I just said. It's Proverbs 13:20, and it says: "Walk with the wise and become wise for a companion of fools suffers harm." I have realized that if I associate with people who are wise and if I am sticking to the ways of the Lord, then I am getting closer and closer to Him.
XASS: True that.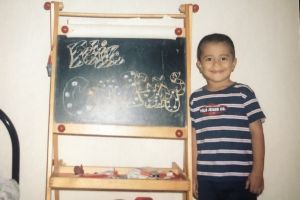 Daniel: Yeah, and again, the friends here are the friends I will be able to call in 30 years and they will be there for me. They are the ones I spend my time with, who I pray with, and who cook with and for me (AKA Noah). Also, we will gladly cook for anybody new (or old) to XA.
[editor's note: this conversation occurred right after I was fed steaks]
XASS: Sounds good. Well, are you ready for the famous last question?
Daniel: Yeah, yeah.
XASS: Are you in a relationship?
Daniel: I am not.
XASS: Do you want to be?
Daniel: I would like to be, it's just something for me to wait for.
XASS: Mm hmm. Well said.
Daniel: Right, well are you in a relationship?
XASS: Oh no not for many more years.
[Laughter fading into the distance]