Our Life Group Leaders
Join a life group! Sign up here.
Our Officers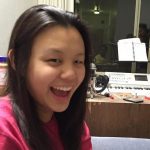 Fanny Chen: facebook.
Our president, Fanny, is a wonderful mix of calm and perky – one part of which fits in with CS culture. She's a tremendous worship leader, and would love to have you join us for a worship service! There's an interview with her you can read.  In fact, while you're there check out all the student spotlights.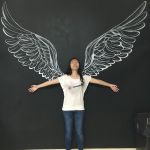 Shiwen Zhang: facebook.
Our vice-president, Shiwen, is a Ph.D. candidate in Aero/Astro. She says leading Chi Alpha isn't rocket science but it's close. Also, she wishes you to remember that being vice president is not at all the same thing as being president of vices.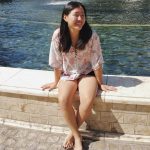 Serena Lin: facebook.
Serena is our Financial Officer. Fun fact: last year she was a relationship columnist for The Stanford Daily. Got questions? She's got answers! She'd especially like to help you deepen your relationship with Jesus.
Our Ministry Team