Our Life Group Leaders
Join a life group! Sign up here.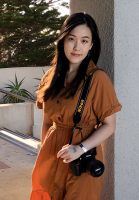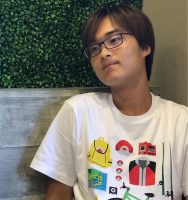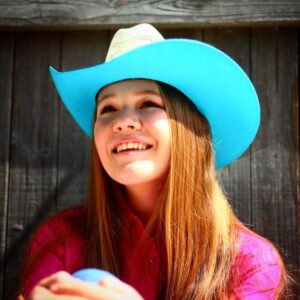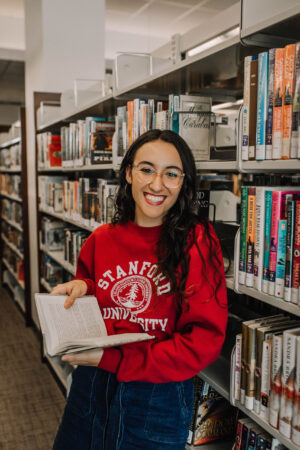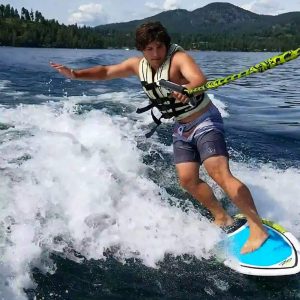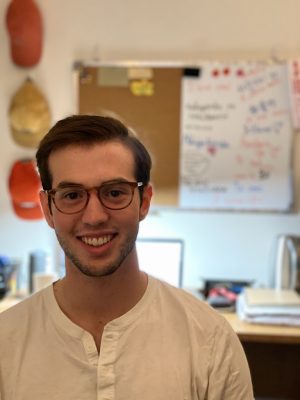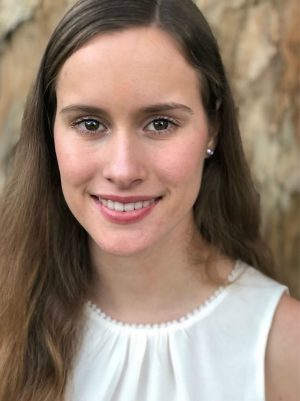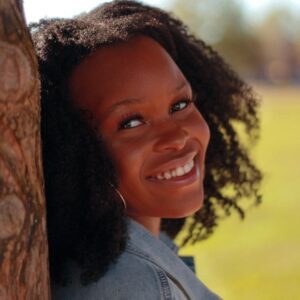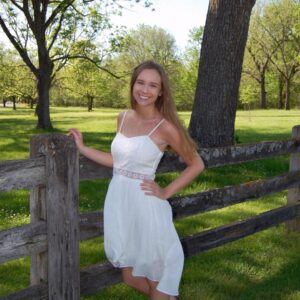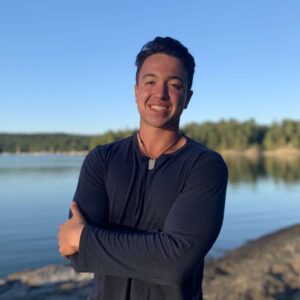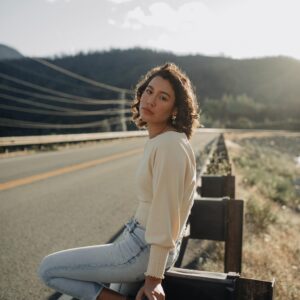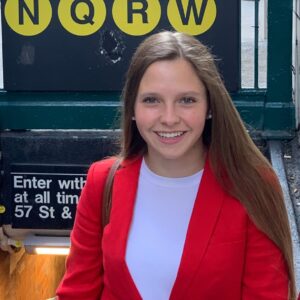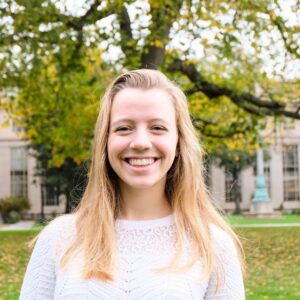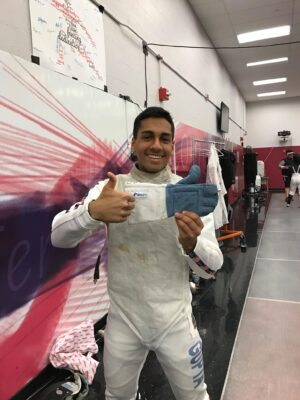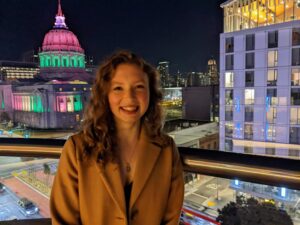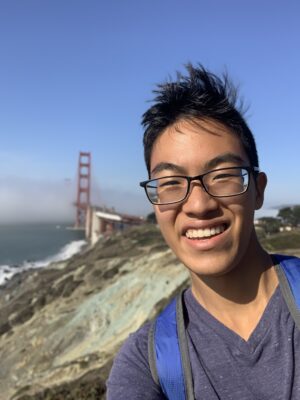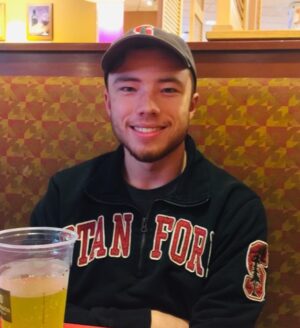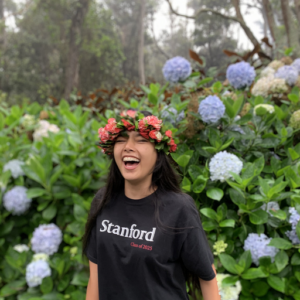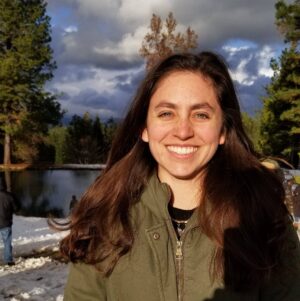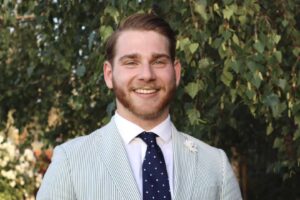 Our Worship Leaders
Do you play an instrument or sing? Check out the worship team!
Our Officers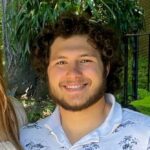 Alex Loia: instagram
Alex is the president of Chi Alpha and also one of our life group leaders. Check out his XA Spotlight interview. He's newly married to Andrea, another of our life group leaders, effectively making her the first lady of Chi Alpha.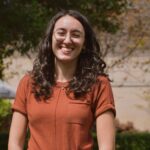 Laura Gequelin: instagram
Laura is the vice president of Chi Alpha, which is not at all the same thing as being the president of vices. Instead, she virtuously serves as a worship leader! Read her Spotlight Series interview.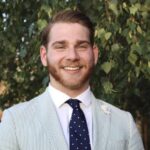 Jack McKinnon: instagram
Jack is the financial officer of Chi Alpha, which is a really boring job since we don't receive offerings. But Stanford requires us to have one, and he's the guy! Read his Spotlight Series interview.
Our Ministry Team