Our Life Group Leaders
Join a life group! Sign up here.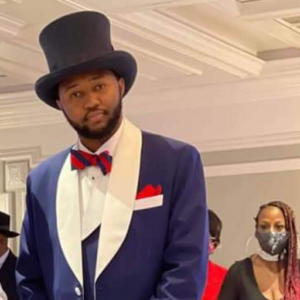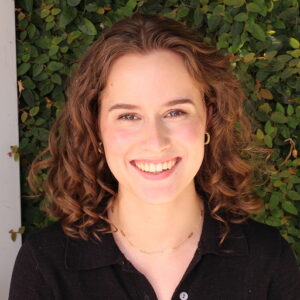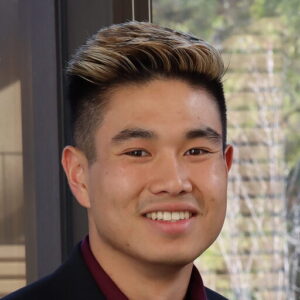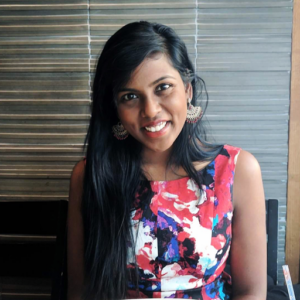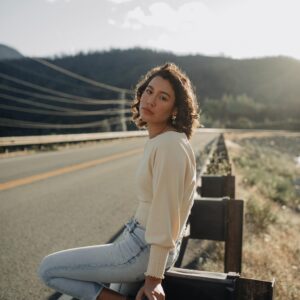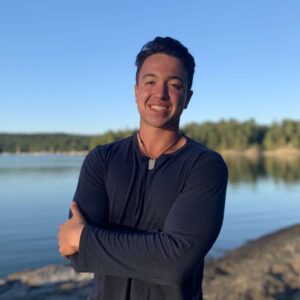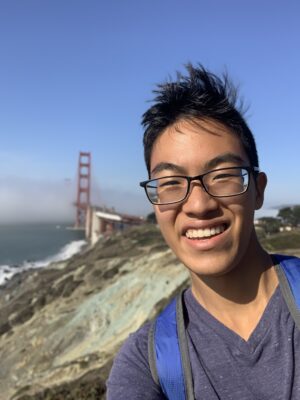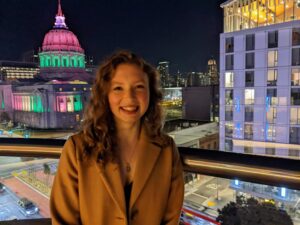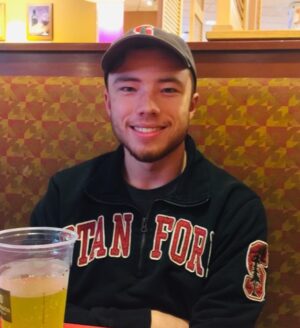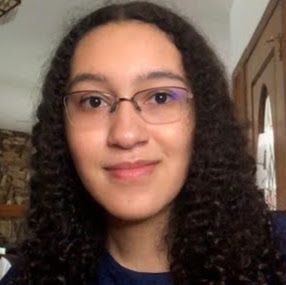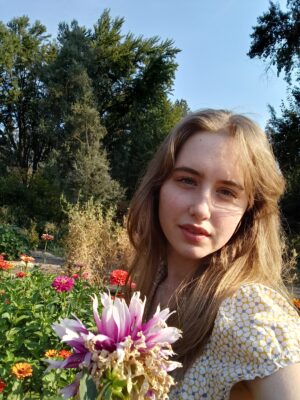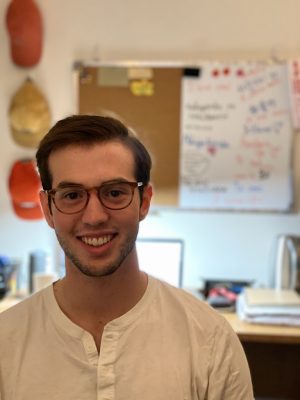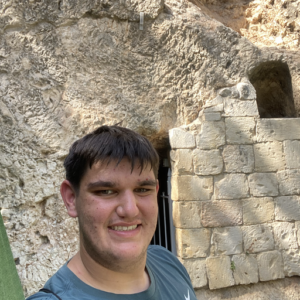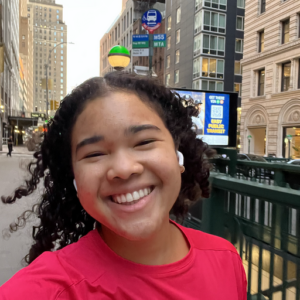 Our Worship Leaders
Do you play an instrument or sing? Check out the worship team!
Our Officers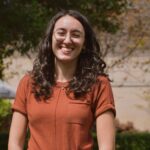 Laura Gequelin: instagram
Laura is the president of Chi Alpha, and is also one of our worship leaders.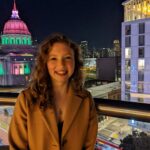 Elli Schulz: instagram
Elli is the vice president of Chi Alpha, which is not at all the same thing as being the president of vices. Instead, she virtuously serves as a life group leader!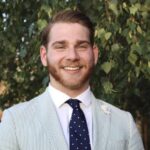 Jack McKinnon: instagram
Jack is the financial officer of Chi Alpha, which is a really boring job since we don't receive offerings. But Stanford requires us to have one, and he's the guy! Read his Spotlight Series interview.
Our Ministry Team