Our Life Group Leaders
Join a life group! Sign up here.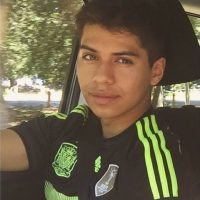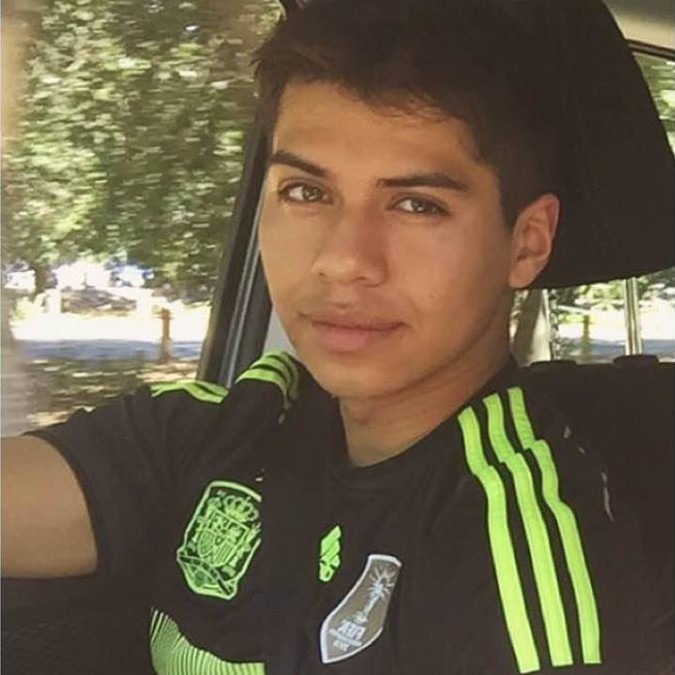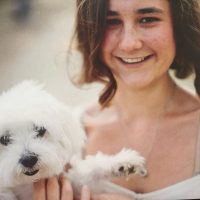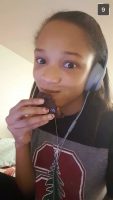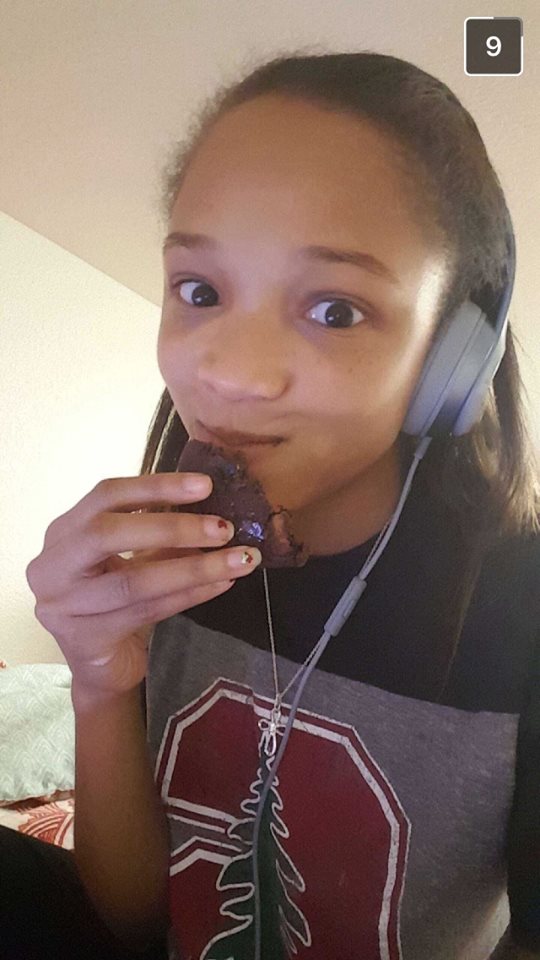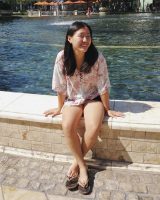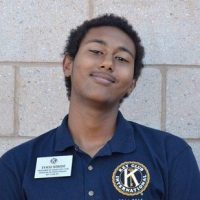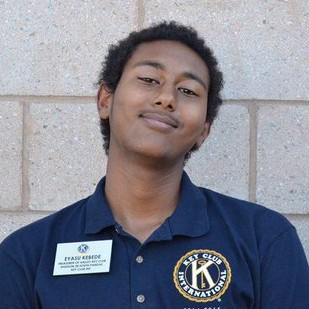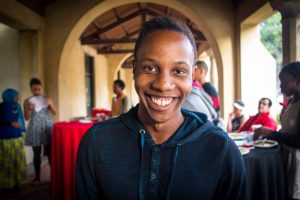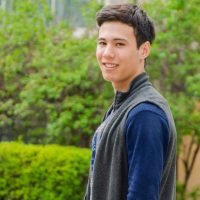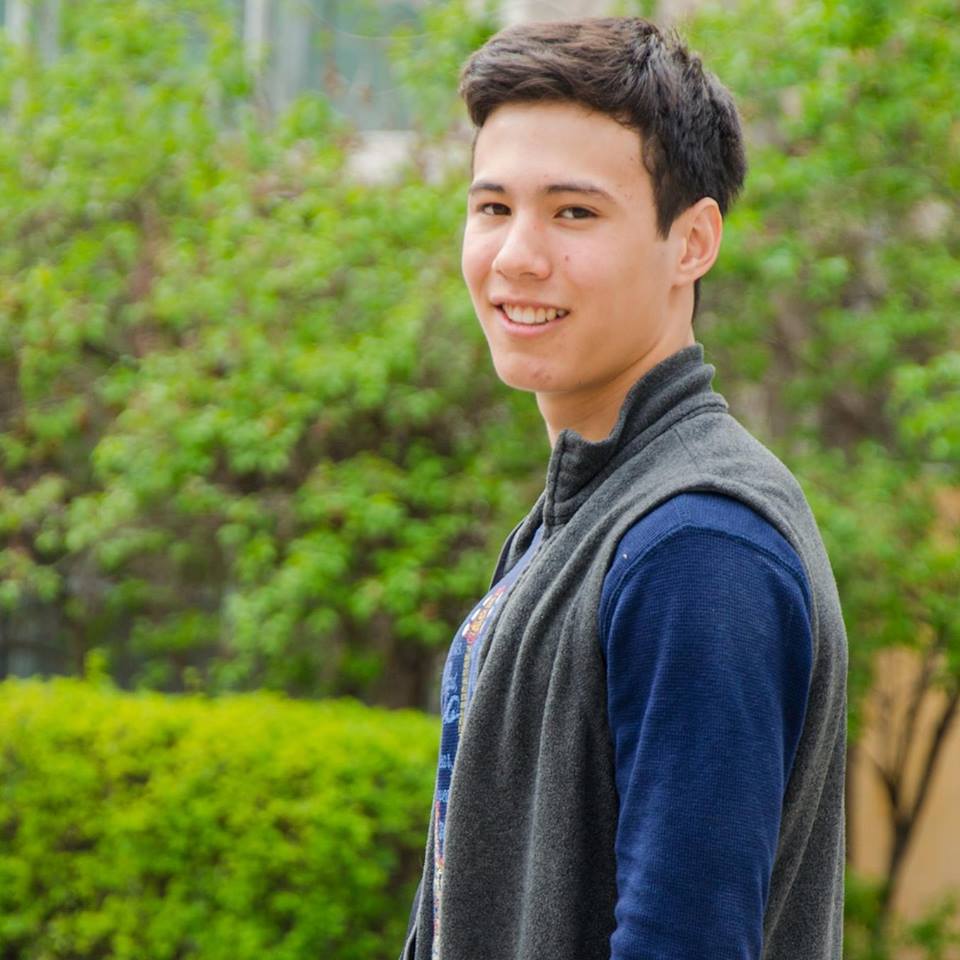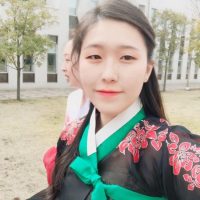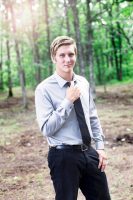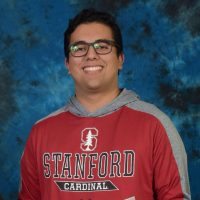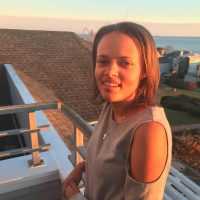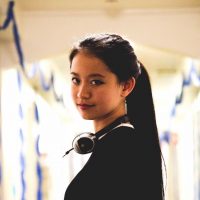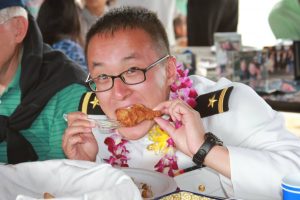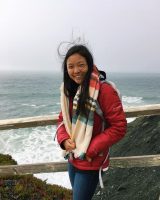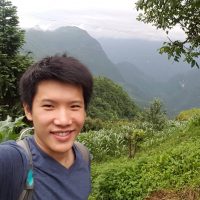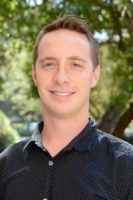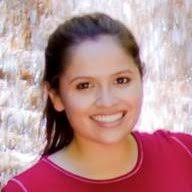 Our Worship Leaders
Do you play an instrument or sing? Check out the worship team!
Our Officers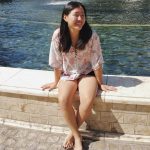 Serena Lin: facebook.
Serena is the president of Chi Alpha. Fun fact: her sophomore year she was a relationship columnist for The Stanford Daily. Got questions? She's got answers! She'd especially like to help you deepen your relationship with Jesus.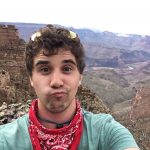 Connor Ghirardo: facebook.
Connor is the vice president of Chi Alpha, which is not at all the same thing as being the president of vices. He's an engineer and a worship leader – a more common combination than you might think.
Noah Hoech: facebook.
Noah is the financial officer of Chi Alpha. He used to do parkour but now majors in linguistics. That means he can do a flip in several languages.
Our Ministry Team