When Do We Meet?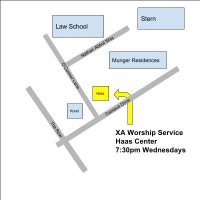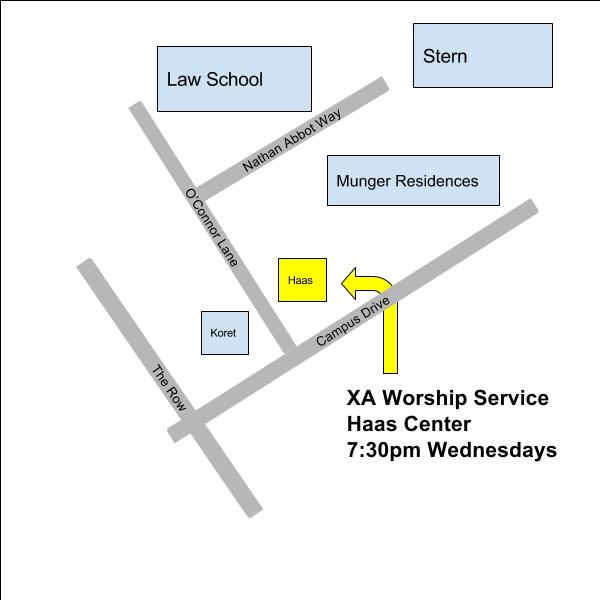 This summer we will be meeting every Wednesday evening between June 28 and August 9 to worship God and learn from the Bible. We'll be in the Haas Center – there's an interactive map

Parking
If you happen to live off-campus, remember that parking is free in pay spots after 4 p.m., and you can also park in zones labeled A, C, and Z after 4 p.m. or 6 p.m. (the signs posted in the lot will say).
The best place to park on Wednesdays is the Tresidder Guest Lot (Google map).
What Will Happen?
Here's a typical meeting: