XASS: Minha, what year are you?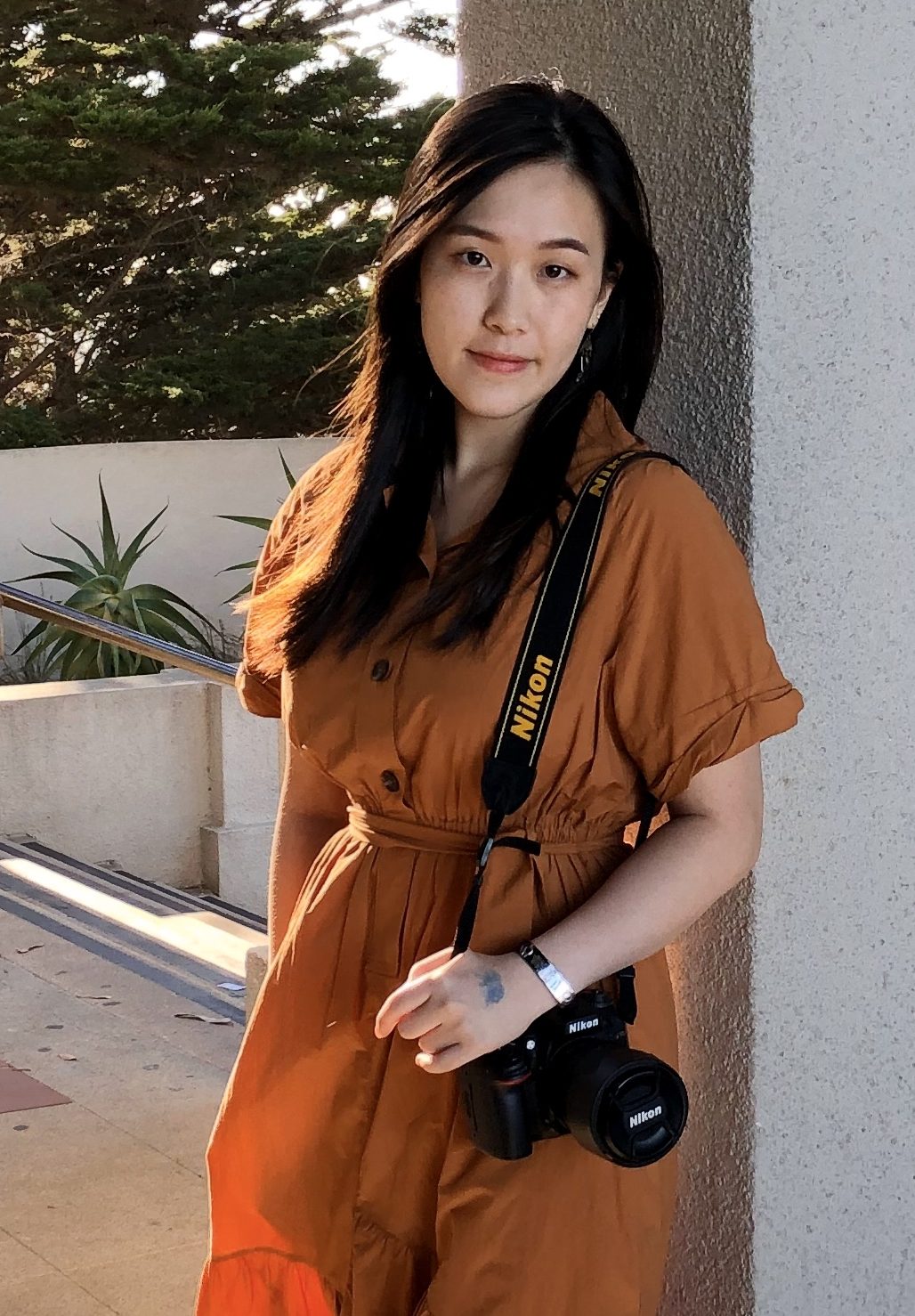 Minha: I am a junior now.
XASS: Wow. What are you studying?
Minha: I'm studying mathematical and computational science and minoring in dance.
XASS: Interesting. Why that?
Minha: Coming into college, I was thinking either math or performance studies. It was my first time doing CS when I first came to Stanford. I kind of enjoyed doing that, but I didn't want to go into much depth and so MCS suits that and I get to experience different things.
XASS: Where are you from?
Minha: *with great excitement* I'm from Korea.
XASS: Why Stanford instead one of the SKY schools? [editor's note: SKY is an acronym for the three top universities in Korea: Seoul University, Korea University and Yonsei University]
Minha: I went to a British international school inside Korea for six years and I wanted to go abroad for college even if I go back to Korea. I'm very grateful that I had this opportunity to study abroad not stay in Korea.
XASS: What do you think about America as an international student?
Minha: So many exciting things. Very diverse people and communities. More opportunities, I guess. One thing that I'm sad about in Korea is often it's more hierarchical and it's hard to break through those social norms, but here if I try and if I find my passion I can pursue it and, like, you know, hopefully be successful in it more likely than back in Korea.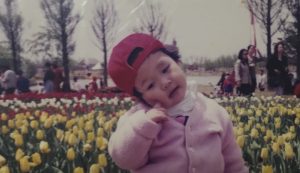 XASS: What is Christianity like in Korea versus America?
Minha: I think it's pretty similar. We love God. *laughs* I guess we don't have an old tradition of Christianity built into our history. But after all the wars as the country developed really fast, a lot of churches grew. Christianity is pretty big and now it's a major religion in Korea. And a lot of young people are worshiping God, very passionate about God, but also others are very critical and, I don't know, unhappy. There are some corruptions in churches like everywhere else. I think it's pretty similar to American churches that I've experienced.
XASS: Has Stanford been a good experience for your faith? Bad experience or sort of a mixed bag?
Minha: Great experience for faith! Yeah, I was always involved in student Christian unions back in high school, middle school. Worship teams. And applying to colleges I was thinking of lots of different options. I applied to schools in the UK and Australia and Hong Kong and Canada. And I just prayed God would lead me to where He wanted to grow me the most. Yeah, and then I really didn't expect to come here but here I am. And meeting Chi Alpha was one of the best things that happened to me here. I wasn't here for admit weekend because I was in Korea, so I did a virtual admit weekend with Noah and he introduced me to Chi Alpha and ever since it's been my spiritual home with lots of great friends, so I'm very thankful. Yeah, Stanford's been great.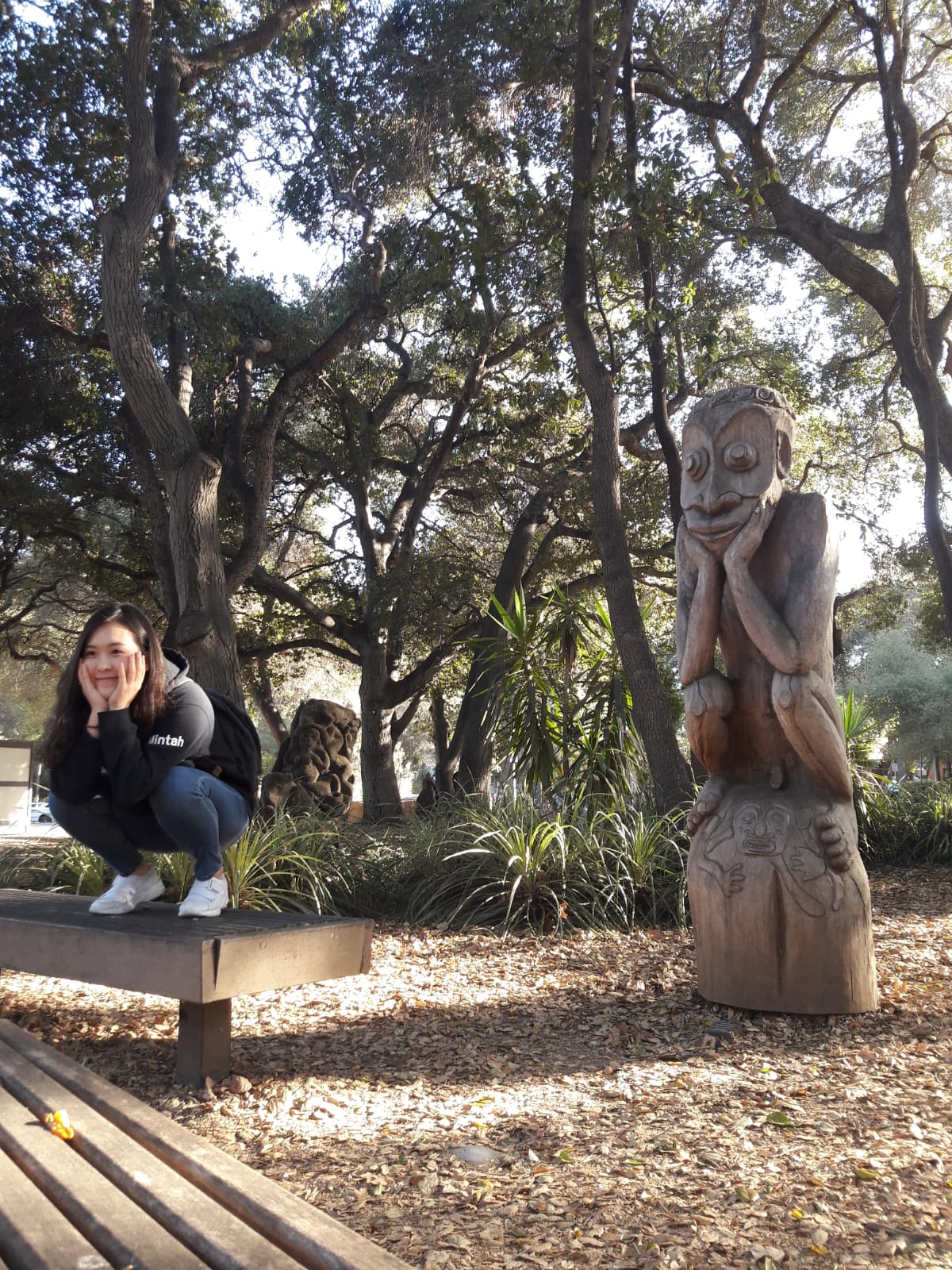 XASS: Do you have a favorite Bible verse or passage?
Minha: Yeah! *laughs* I have different favorites at different times, but my all-time favorite would be Philippians 4:6. *awkward pause* Oh, I only know it in Korean! I'll read it from my English Bible on my phone. "Don't worry about anything. Instead, pray about everything. Tell God what you need and thank Him for all He has done."
XASS: Awesome! What advice do you would you have for a freshman trying to figure out life at Stanford?
Minha: Take your time. Don't feel rushed. Talk to friends and family back home and try different things because you'll get lazy afterwards, so you can stay less lazy during the first few weeks or months. Try different things you are interested in.
XASS: And now for the traditional Chi Alpha spotlight series question: are you in a relationship?
Minha: Yes.
XASS: Okay. Anything else you'd like to say?
Minha: I love you, God. I love Chi Alpha. And fighting! It's like cheering up word in Korean. Not Korean – it's actually an English word – but we say fighting in Korean to say, "Let's do this!" So fighting to this year!
XASS: Thank you!