"I would just say I really appreciate the community that is Chi Alpha"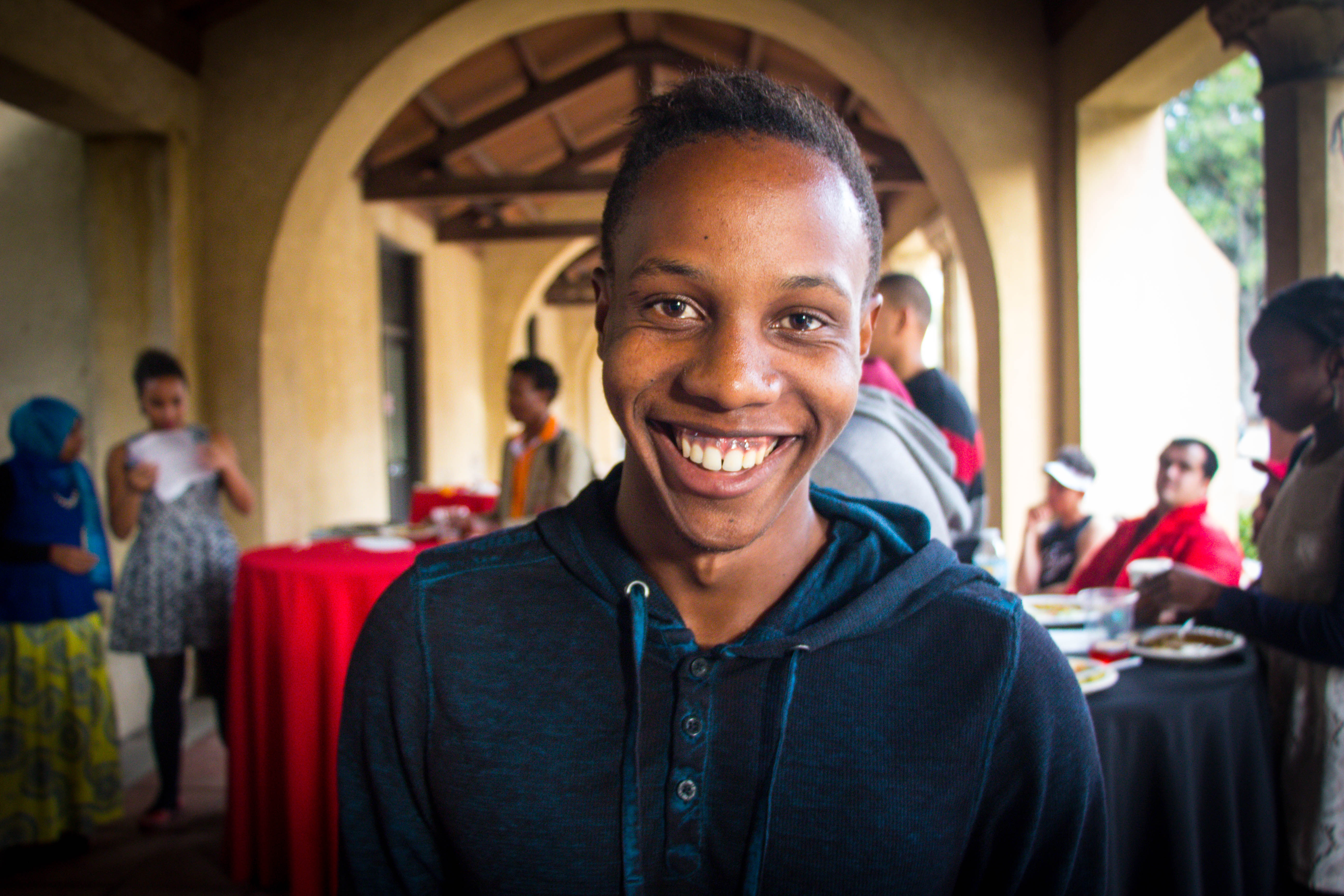 Ok, so my name is Neville Muringayi, I am a sophomore here at Stanford and I am majoring in Mechanical Engineering and I have been in Chi Alpha ever since freshman year.
CASS: Oh nice, which quarter?
Laughs.
fall quarter
CASS: Which week?
Laughs even harder
Week one!
CASS: Which day in week 1?
Cannot contain himself now
Wednesday.
Both laugh
CASS: Ok so back to our discussion, can you tell us a bit about your family and childhood?
Yeah! So I was born in Zimbabwe, Harare to be exact. And I moved to States when I was three years old to join my parents here. And we have been in California ever since i was four years old. Yeah so pretty much California boy.
CASS: Nice, how about your family?
Yeah, my family's great. I have a loving Mom and Dad and two  younger sisters, one of which will be going to college soon. She going to be attending Upenn this upcoming fall and a younger sister in sophomore year in high school.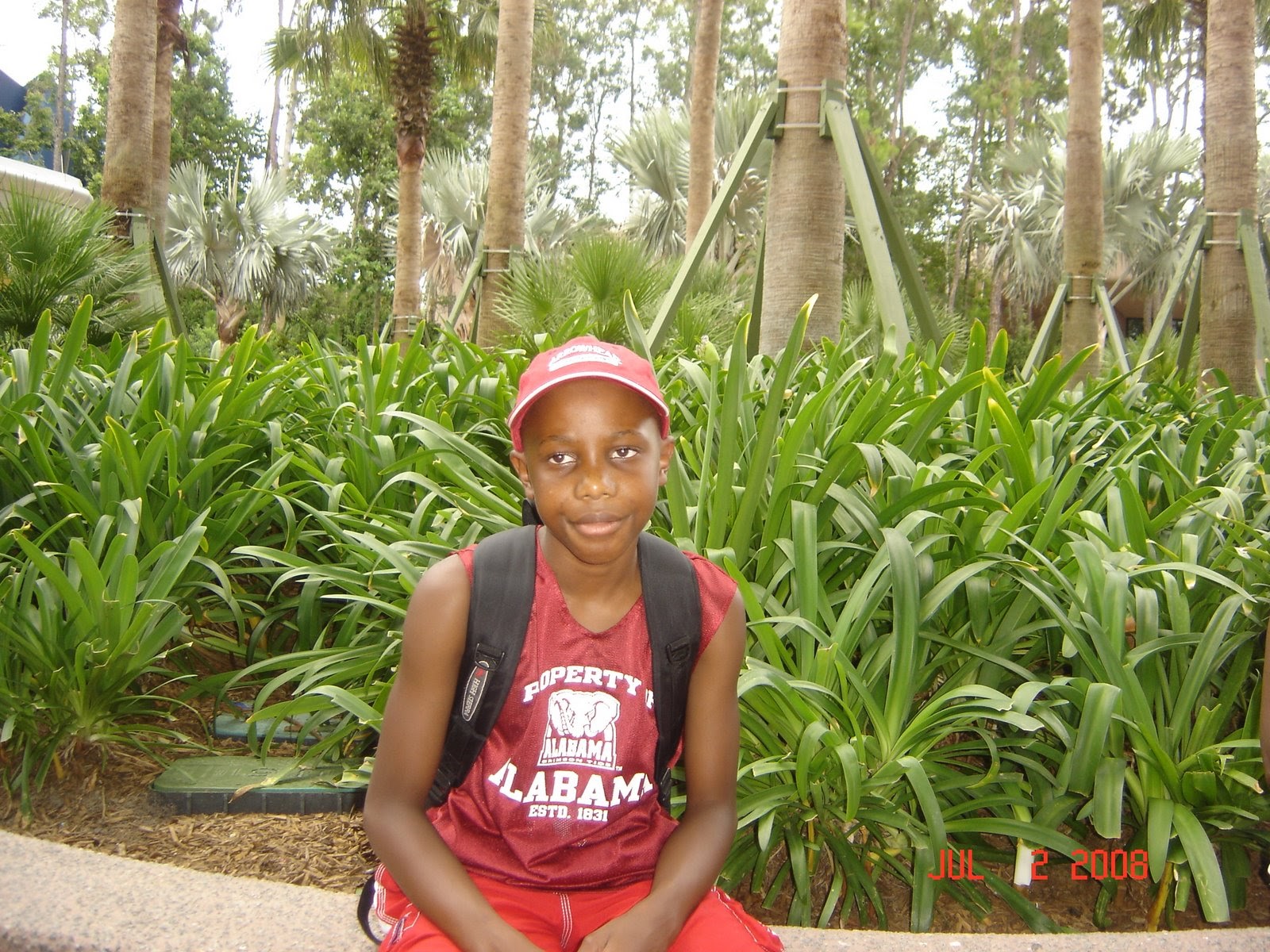 CASS: Wow! That's amazing! Nice! Ok can you tell us about your time here at Stanford?
Sure! As I said earlier I am studying mechanical Engineering. My time here at Stanford has been really great so far, I just came back from Berlin for study abroad. It was a fantastic program and I have loved everything here so far. I have loved getting to know people at Chi Alpha. I have loved the classes I have taken especially the ones I am taking this quarter. It's getting deep into mechanical engineering and it's been good so far.
CASS: What would you say has been the most challenging part of your time here at Stanford?
I think the most challenging part is time management. Just making sure I make time for God, just spending time with him and after that making time for friends, doing psets, studying for midterms, eating, sleeping , working out, you know. It can be difficulty sometimes especially when there is so much going on.
CASS: Lol! I can relate bro. Okay, can you tell us a bit about when and how you became a Christian?
Erm. I don't remember the exact date. i have just been raised in a Christian household so like as long as I remember I have been Christian if that makes sense. Erm yeah.
CASS: Ok ok, how the walk been like so far?
I think it has definitely gotten stronger especially since I came to Stanford. And I think that's because in high school your faith is more rigid. It's not really like a relationship with God. it's kinda like just like your parents wake you up, you go to church on Sunday morning. You read your Bible every once in a while, at least that's what my experience was. But then when I got into college, there's none of that reinforcement. It's just like all me , so in a while I am forced to spend time with God on my own. It's like I do or I don't.
CASS: What's your favorite Bible verse and why?
My favorite Bible verse is the book of James Chapter 1 verse 2-4 and it says that
" Count it pure joy my brothers, when you face trial of many kinds. Because you know the testing of your faith produces perseverance. Let perseverance finish its work so that you may be mature and complete, not lacking anything."
And that is my favorite Bible verse because it gets me through the hard times. Uhm, it's really interesting how James says to count it pure joy when we face some trials because most of the times when we facing a difficult time , let's say you have this p-set that is so hard to do or you have this midterm in this class is just stressing you out and really need this A , you don't count that pure joy. But the book says we should count it pure joy so that we may be mature and  complete  and not lack in anything. And that also works when you're tempted, when we just feel defeat in general.
Mmm blessed!
CASS: Okay Neville, what is your third favorite hanging spot on campus?
Third favorite spot? That is quite a specific question Brian.
CASS: Yes it is, Lol.
My third favorite hanging spot on campus… oooh I have to think abou that… erhhhh….I would say probably Meier green. Because i don't really hang out with people there, I read by myself there.
CASS: If you had one day left to live, what would you do in that day?
A day more to live? I would eat so much dude!
Laughs.
I would have barbecue ribs, corn bread….
Continues laughing
Erm, I don't know. Hmmm. I think I would go to all the people I was apprehensive about sharing the gospel with and just share the gospel. Actually, everyone I see. I mean, I guess in the grand scheme of things, we should be sharing the gospel with as many people as possible but like there's just this level of discretion you exercise when you're sharing the gospel because there are some people you don't really talk to. But every person I see, I'll just share the gospel.
CASS: Interesting, what are you most proud of?
What am I most proud of? Hmm. I think I am really proud of my family especially my two younger sisters. They just are so driven and have accomplished so much. Chelsea, the one going to Upenn, she's worked so hard during her high school. Trinity is doing her chemistry over the summer at a community college and has her own youtube channel. My sisters are always striving for more. But yeah, I'm just really proud of them and I pray that when they go to college they still stay strong in their faith and grow up to be women of God.
CASS: I pray so too. Ok so Neville, are you dating?
Yeah of course!
CASS: Do you mind letting us know details?
I do not mind sharing. Laughs for a long time. My girlfriend's name is Chakia and she is in Inter-varsity and she is a junior.
CASS: Interesting! How has that been so far?
It's been great so far! She is wonderful and loves the Lord and that's what I have been looking for in someone to date.
CASS: Nice! We thank God for that. Do you have any final words?
I would just say  I really appreciate the community that is Chi Alpha. I don't think I connect as well with people on this campus as I do with people in Chi Alpha. I just feel I can be myself and i don't laugh as much as I do with people in Chi Alpha. You, for example Brian, you were great freshman year, Eyasu, Daniel, etc. All the people i have known in Chi Alpha are just fantastic people.
CASS: We thank God for that. Thank you so much for your time.