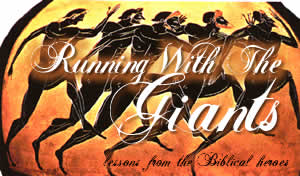 Launching our new series, we have a message on Esther:
[FLASH]http://xastanford.org/playmp3.swf?mp3=http://xastanford.org/messages/esther.mp3,200,35[/FLASH]
Using the above tool is the easiest way to listen, but if you prefer to download it you can click the link below:
I'm Too Sexy For My Faith (Esther)
First message in the series Running With The Giants
Length: 33:34
Size: 11 MB
Format MP3
Speaker: Glen Davis – 11/3/2004
In this message I reference the outstanding essay The Inner Ring by C. S. Lewis. Read it!
Also, new photos are online.