Hey guys!!  The Chi Alpha Spotlight Series is an initiative targeted at getting to know members of our community better in hopes of fostering fellowship and love. Each week, some members will be under the spotlight as we get to know more about their personal lives and backgrounds and their journey with the Lord. This week, I was honored to have our very own Christos Makridis join me for our very first episode.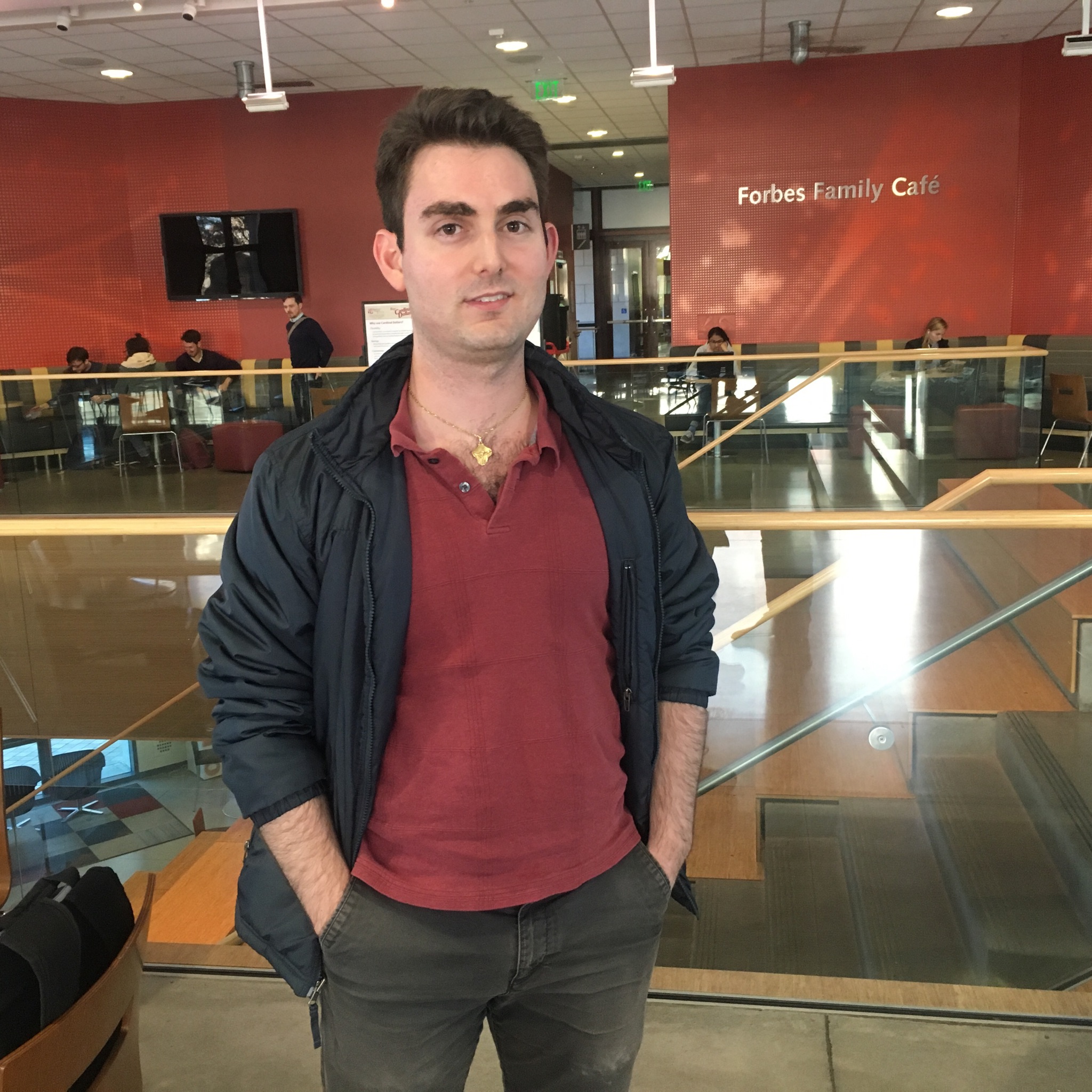 "I realized … It's always a journey."
C.A.S.S: So Christos tell us a bit about yourself, more about your where you grew up and your family.
Yeah so I grew up in Phoenix, Arizona where my family owns a Greek restaurant and so I saw them handle the usual problems a small business has from fixing broken air conditioners and problems with waiters and all that kind of stuff. I was always around them.
C.A.S.S: Do you have any siblings and do you cook?
I have an older brother who is about ten years older than me. I remember when I was really young, we would play super nintendo in one particular room in the building where our restaurant was. It was really fun growing around him, and he is a fantastic role model. Second grade, during a show and tell, I showed off my brother's trophy from policy debate. and Yes! I do cook. (said it so proudly)
C.A.S.S: Any favorite dishes?
Oh yeah! Greek cuisine is fantastic and so there's a lot of good things to choose from. Greeks eat a lot of appetizers. There's pita bread which people are generally familiar with and there's Dip and Tzatziki which is a garlic based yogurt. I am a huge fan of lamb and a lot of different fish. We also have a garden outside our restaurant where we grow our own citrus and herbs. We really try to focus on quality and creating an authentic greek experience.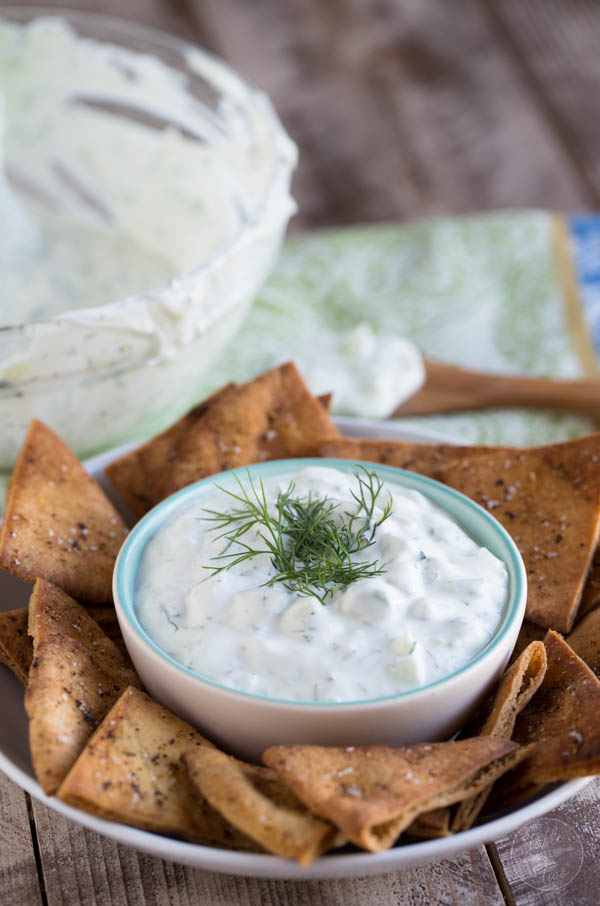 (looks good! he should make some soon!)
C.A.S.S: So I guess you're Greek right? (probably the dumbest question)
Hahaha! Yes. My father is Greek. He grew up in a very poor village and had a tough time finding money to buy food and clothing. But he moved to Canada when he was 18 and studied electrical engineering.
C.A.S.S: We thank God for that. Let's talk about your time here at Stanford. I know you're a PhD student. What motivated you to pursue a PhD?
Yeah so during my undergrad years at Arizona State University, I didn't think I wanted to get a PhD but during my sophomore year I felt God was prompting me to consider the opportunity. Most people hear God pretty clearly, but I'm not always sure. And so I go ahead and if it is what He wants for me, it becomes clear. And so I pursued different options in industry, in management and consulting as well as with graduate school. And so when the opportunity came to go here, I naturally took the offer.
C.A.S.S: Can you tell us a bit about your work?
So it was during my first year here, I realized I like producing ideas and engaging people in industry. I started researching my first year. My work concentrates on how employees accumulate skills over their life cycle and how organizations promote better learning within the environment. I have partnered with an organization called Pace Skill in Seattle and Glassdoor and these companies have a lot of data of the underlying culture of the work environment based on employee rating. And I use these data together with other statistical methodologies to try and quantify how people trade off things like working in a company with better culture vs working in a company that pays more. I recently submitted a paper on this.
C.A.S.S: That's amazing! Ok moving on, I'd love to know how you came to discover God for yourself?
Okay so I grew up a greek Orthodox but it wasn't until my first year at Arizona State University that I really started thinking "How do I become a purposeful Christian? How do I embed Jesus into everything I do?". In high school, I was going to Sunday school honestly because I thought i would meet a girl that I would like (both up in laughter) and so I was kinda going for the wrong reasons. I went to a Christian all boys school and didn't see a lot of Christian behavior. Actually quite the opposite. I was involved in policy debate which had a very competitive group of people. Although I had a lot of fun, the culture within the debate community was very bad with alcohol abuse and bad language. And so when I started thinking critically about what it meant to be a Christian, I realized there were people I spent time that just because I saw them everyday and that I needed to become closer with God. It's always a journey.
"…I really started thinking "How do I become a purposeful Christian? How do I embed Jesus into everything I do?"
C.A.S.S:How has the walk been so far?
One of the things I have come to do is deepening my faith in God. I know that God is real and so when things become tough I have learnt not to doubt God and know that He's there. Another thing I have learnt, especially in Chi Alpha, is how to grow in spiritual authority and how to use the power of the Holy Spirit to advance His kingdom and realize our own potential and that's something I am still learning.
C.A.S.S: Any two words you would like to hear describe you.
God fearing and Zealot like Simon Peter the zealot. Sometimes that word is used to describe extremists but I use it to describe how enthusiastic.
Thank you so much Christos!!
You're welcome :).
If you would like to be featured or recommend someone, please fill the google form. link included below
https://goo.gl/forms/hl7TsuGc2aueTnmw2