Are you a musician or singer? Come jam with our worship team sometime!
Worship team is a refreshing way to use your musical talents to serve God and bless people. And it's a lot of fun.

Subscribe to our channel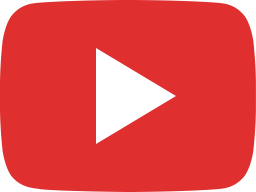 Blessed Be Your Name & Great Are You Lord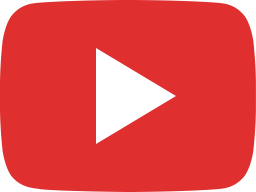 Deleted video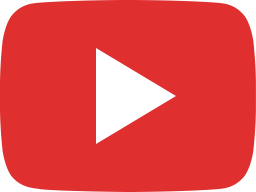 Holy Is The Lord / God So Loved (Nov 11, 2020)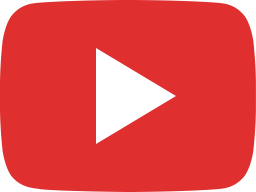 Amazing Grace (My Chains Are Gone) and Hosanna (November 11, 2020)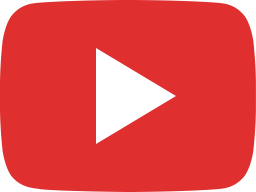 Worship: "God I Look To You" and "Great Is Thy Faithfulness"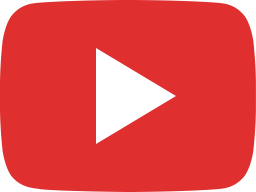 Worship: "Forever" and "I Could Sing of Your Love Forever"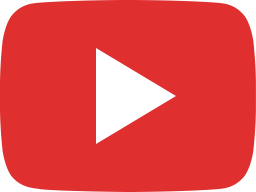 Worship: My Hallelujah/You Keep On Getting Better/Take Courage Medley & In Christ Alone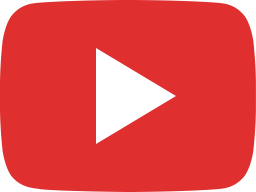 Worship: My Hallelujah/You Keep On Getting Better/Take Courage Medley & The Lion and the Lamb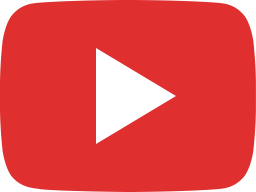 Take My Life & Jesus Paid It All (Oct 14, 2020)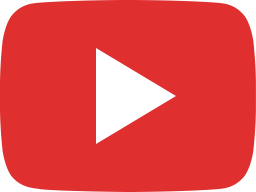 Desert Song & Indescribable (Oct 14, 2020)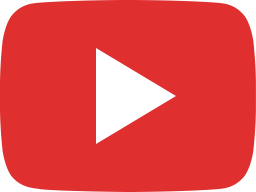 Cornerstone & Hosanna (Sep 30, 2020)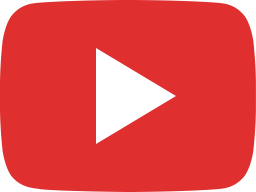 Trading My Sorrows & Whom Shall I Fear (Sep 30, 2020)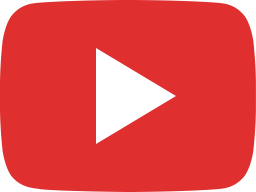 Hallelujah We Will Sing (Sep 23, 2020)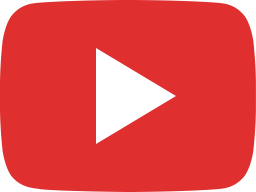 Blessed Assurance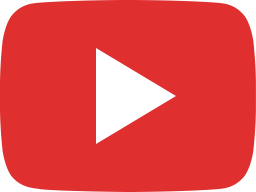 Your Love Awakens Me (Sep 23, 2020)