The Sunday before classes begin (September 22) Chi Alpha hosts our once-a-year on-campus Sunday morning worship service called reFARMation. Everyone is welcome to join us! Dress is casual.
We will worship with songs, hear a Bible-based message from our pastor, and share communion. There is an optional lunch afterwards. If you don't mind, please RSVP so we know how much food to bring.
reFARMation

Sun Sep 22, 10:30am at Koret Pavilion. Join us for our first meeting of the year and our only Sunday morning on-campus worship service. Start your school year strong!
37 registered: Aaron S, Alex L, Andrew Z, Antonio F, Apoorva A, Dana D, Daniel R, Deborah J, Dorothy K, Dylan L, Elise M, Grace L, Hadassah B, Hannah K, Ian R, Jack M, Jesha K, Johannes H, Jonathon B, Justin O, Kailah S, Kastyn L, Keniel Y, Madeline S, Min C, Minha K, Myriam Y, Naomi S, Natalie F, Nate M, Nathaniel S, Noah H, Parker W, Paula D, Shiwen Z, Stefan H, Xander D. Come along with us - rsvp now!
We will be meeting in Koret Pavilion at 10:30am. If you have a hard time finding Koret, just walk to the corner of Mayfield and Campus Drive and look for our signs.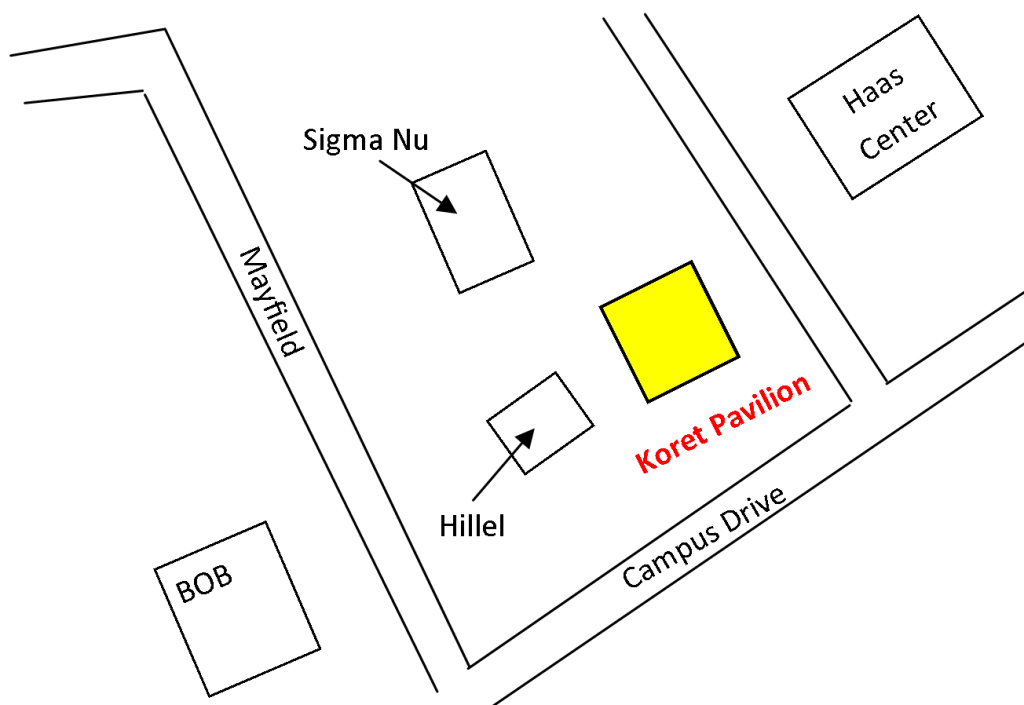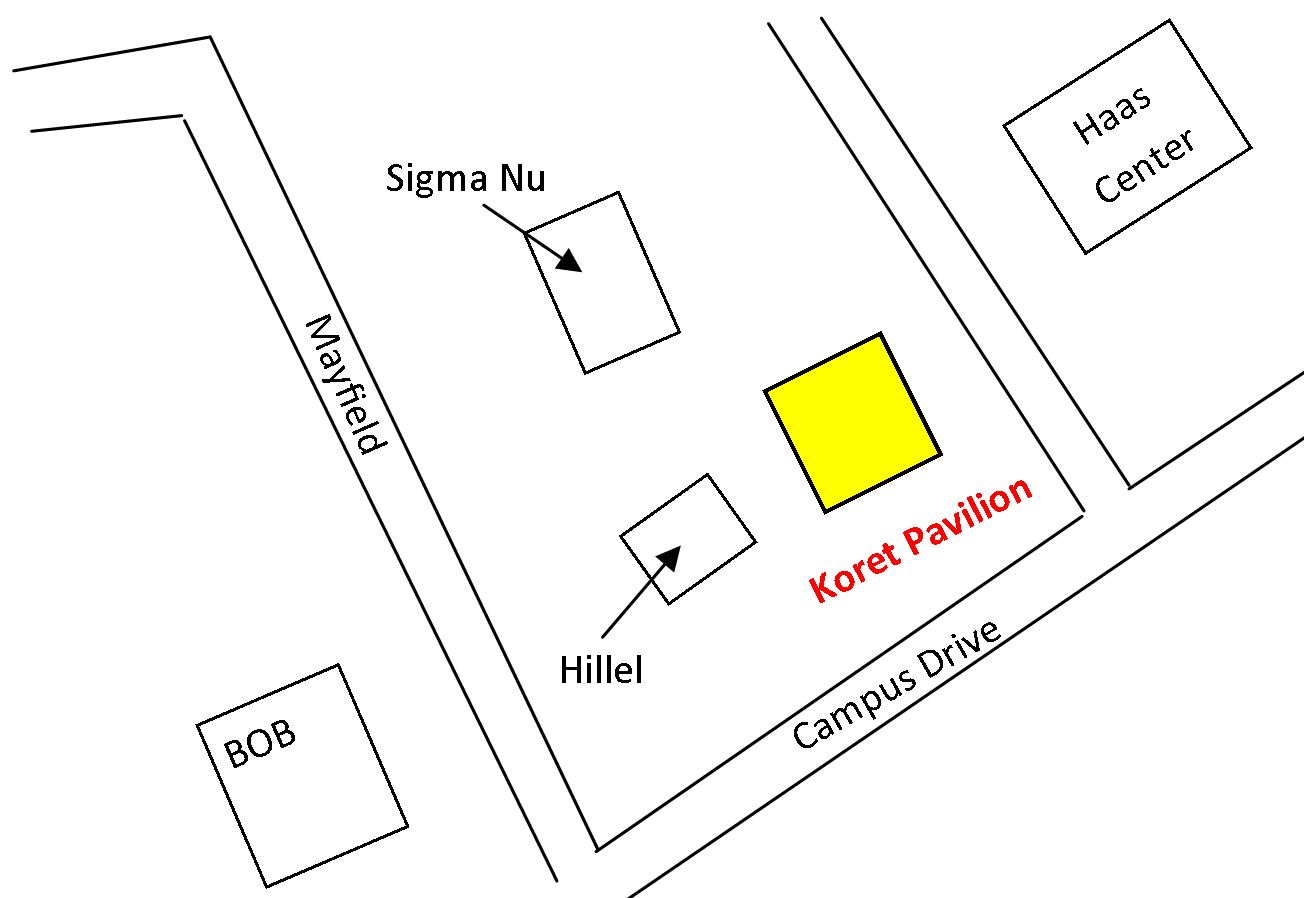 And FYI – the next day we're having our annual "I Survived My First Day Of Classes at Stanford" party Monday, September 23 at 6pm on the field between Stern and Wilbur (next to the sand volleyball courts), and our regular worship services begin on Tuesday at 7:30pm (in 530-127) and Wednesday at 7:30pm (in Koret Pavilion). The services are identical – just pick the one that suits your schedule best.
We'd love for you to join us at any of these events (and we'd also love it you'd give us your information below – thanks!)